Transform your documents and knowledge into new insights and services.
Iceberg APIs - trained for us and ready for you.
In serving millions of users around the world, vLex applies the power of AI to ingest, enrich, classify and deliver the insights contained in over 100 million legal documents from 2,000+ multilingual global sources.
Iceberg, a proprietary cloud-based data hub, incorporates many internally-developed APIs and serves as the foundation of vLex operation and retail services.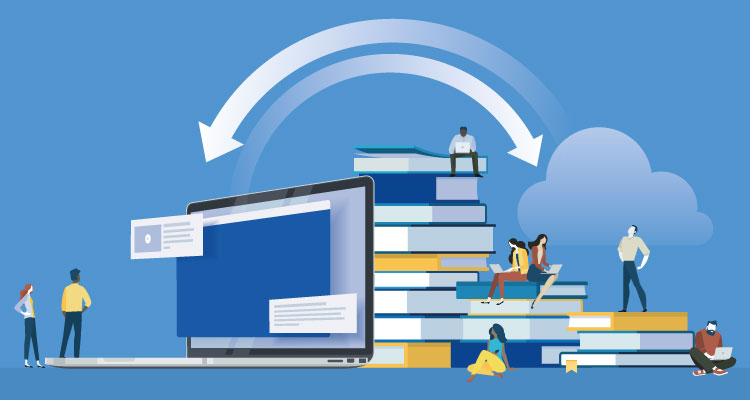 Explore the Iceberg APIs
>
Pre-trained on legal data and easy to use, our expanding collection of public APIs will accelerate your efforts to do more with your data, to prototype solutions and to develop enterprise-grade applications.
Explore our APIs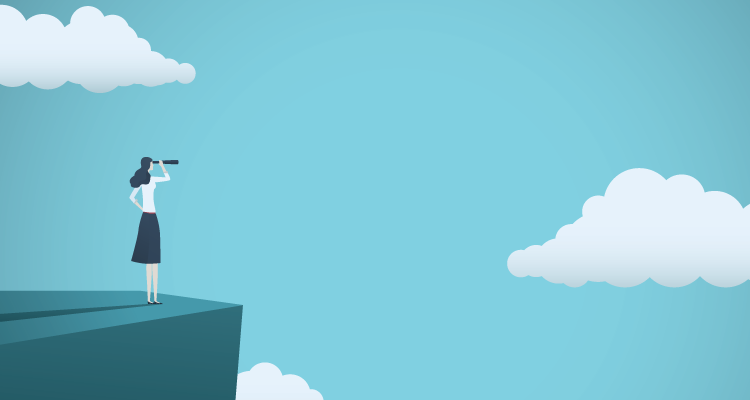 Take on your biggest challenges
>
When you use APIs to extract insights, integrate knowledge and create solutions, even your biggest challenges can be addressed.
Explore Use Cases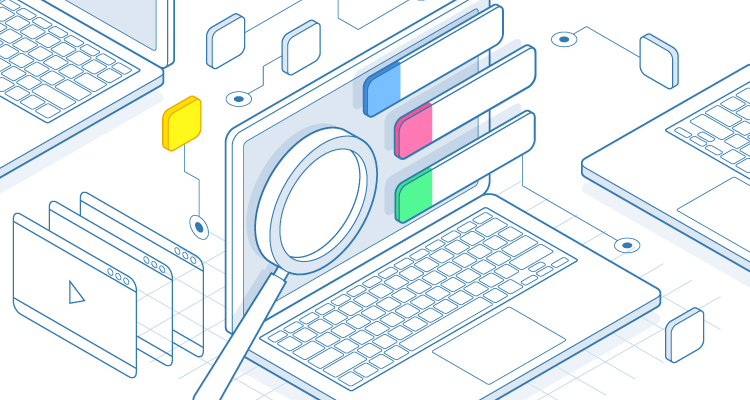 Classification, key phrases and citations
Discover valuable information and understand relationships across documents
Coming soon...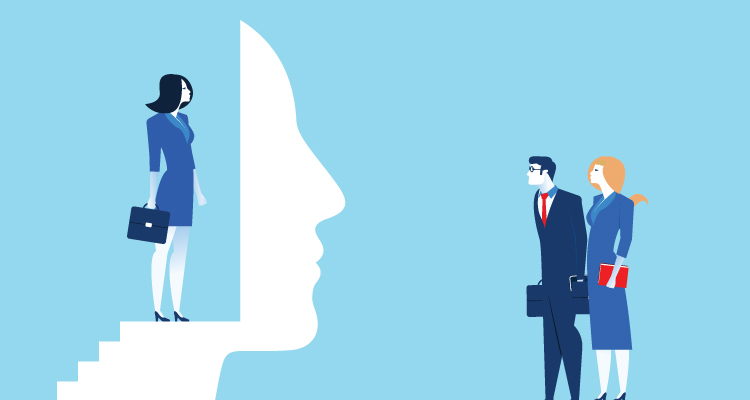 Vincent
An AI-powered intelligent assistant
Coming soon...
3 simple steps to begin your development journey with us:
Sign up to create an API user account.

Retrieve your subscription keys.

Start creating.